WORN DIFFERENT: AMSTERDAM EVENT
Who better to team up with than Amsterdam based Glamcult magazine, whose main focus is music, arts and culture, to celebrate the launch of our new #WORNDIFFERENT campaign. We hosted the evening in our Amsterdam store, with live music from rising talents Cousin and DJ Amsterdam, and free drinks courtesy of BOS Ice Tea and Our/Amsterdam Vodka. (Not to mention a 20% discount for all shoppers on our AW17 collection). Get the lowdown from the evening below….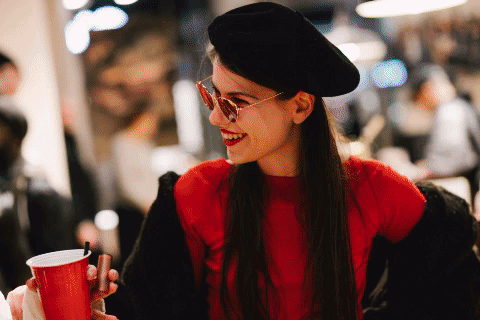 There was a great turnout on the evening…
and we had Cousin and DJ Amsterdam on the decks…
…who played as you guys shopped.
BOS Ice Tea and Our/Amsterdam Vodka kept us refreshed throughout the evening…
… and we were on hand to snap your best #drmartensstyle…
In The Netherlands? Come check our our Dr. Martens Amsterdam store.
Photography by Lotte Koster.